Have a go at some Art using nature - as you can see from the pictures above. You can create lovely scenes or portraits. I miss you all so much. Mrs Torley x
Welcome to the Harry Potter At Home hub where you'll find all the latest magical treats to keep you occupied - including special contributions from Bloomsbury and Scholastic, nifty magical craft videos (teach your friends how to draw a Niffler!), fun articles, quizzes, puzzles and plenty more ...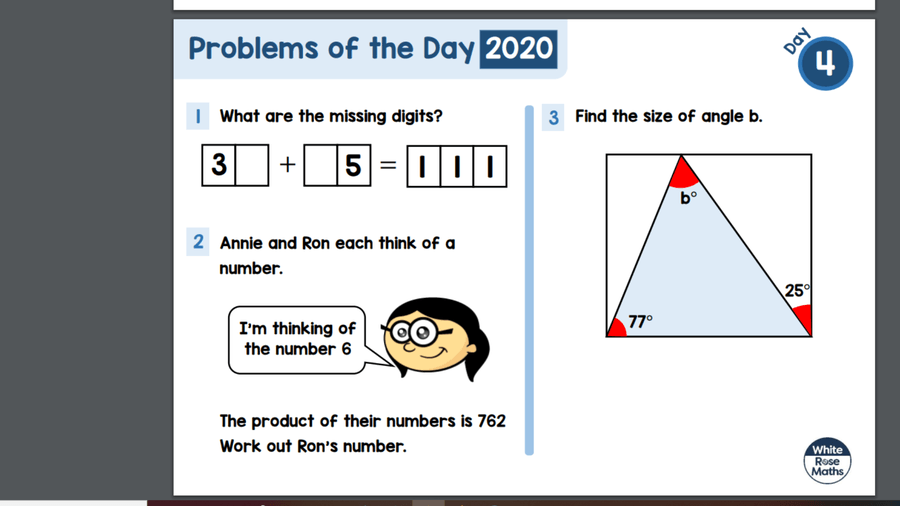 Hi Year 5. I hope you all had a lovely Easter and that you are all keeping well and enjoying your home learning. I have posted some new 2Do's on Purple Mash for you all so please take a look. Stay safe. I miss you all very much. Mrs Torley x
Thank you to those children who have already had a go at the 2 Do's on Purple Mash.
I miss you all lots. stay home and stay safe. love from Mrs Torley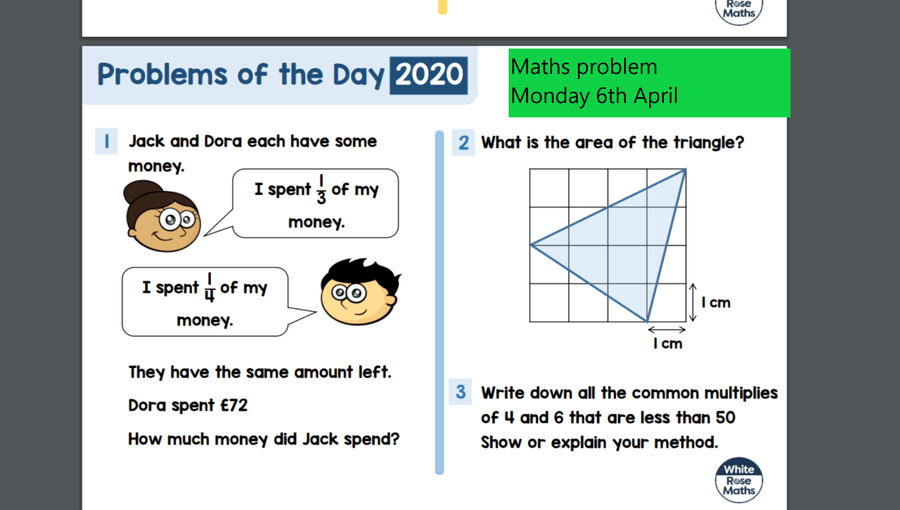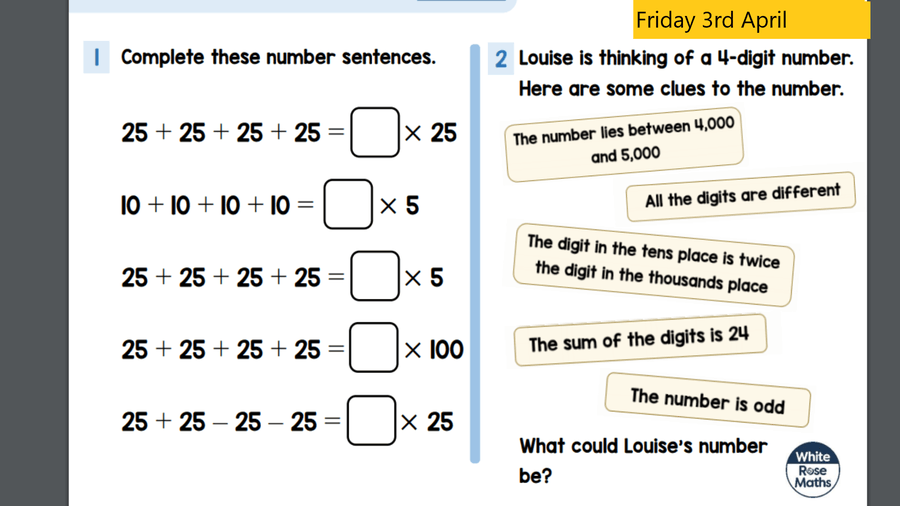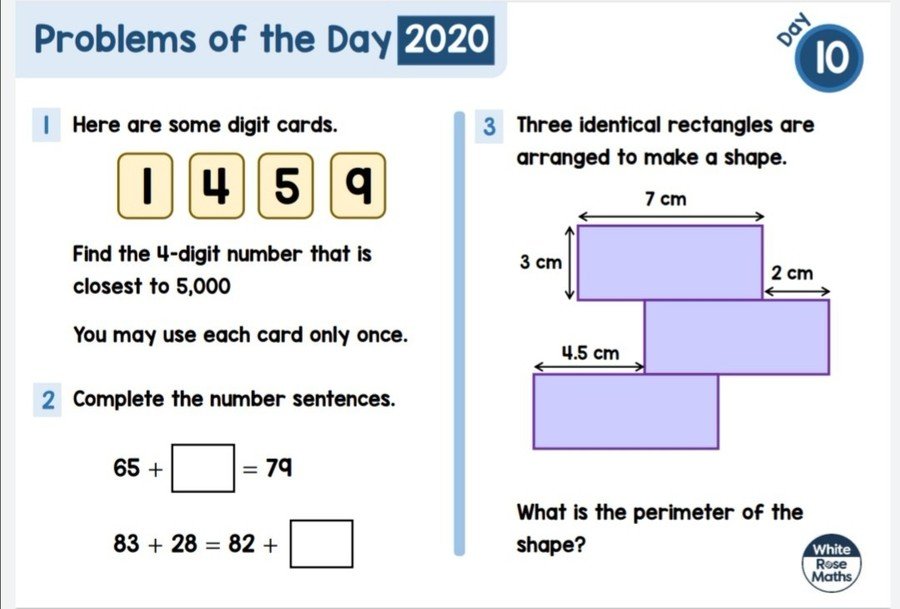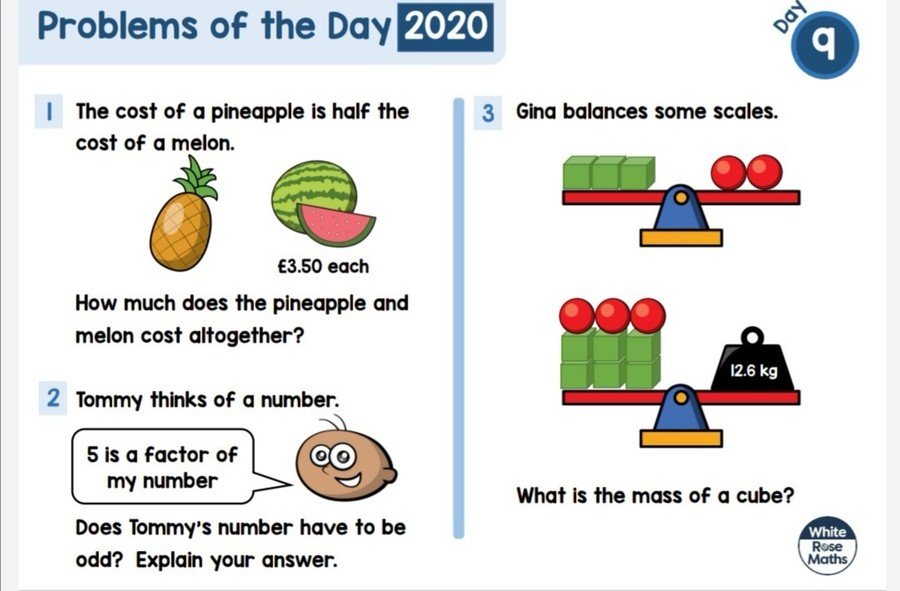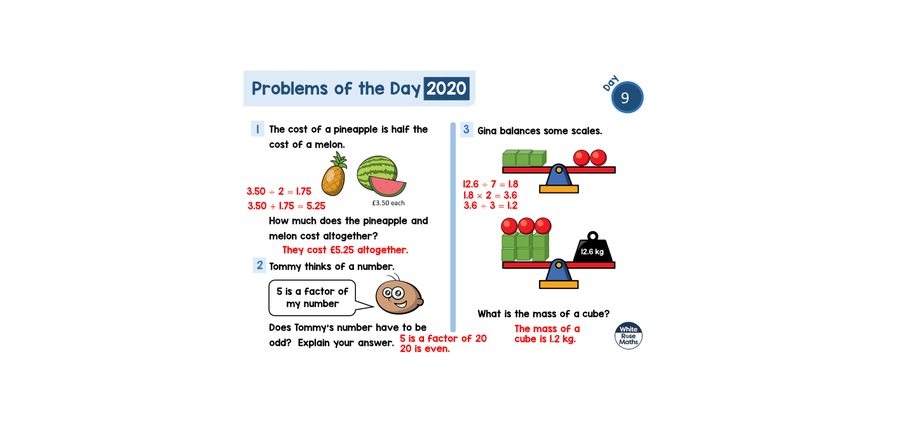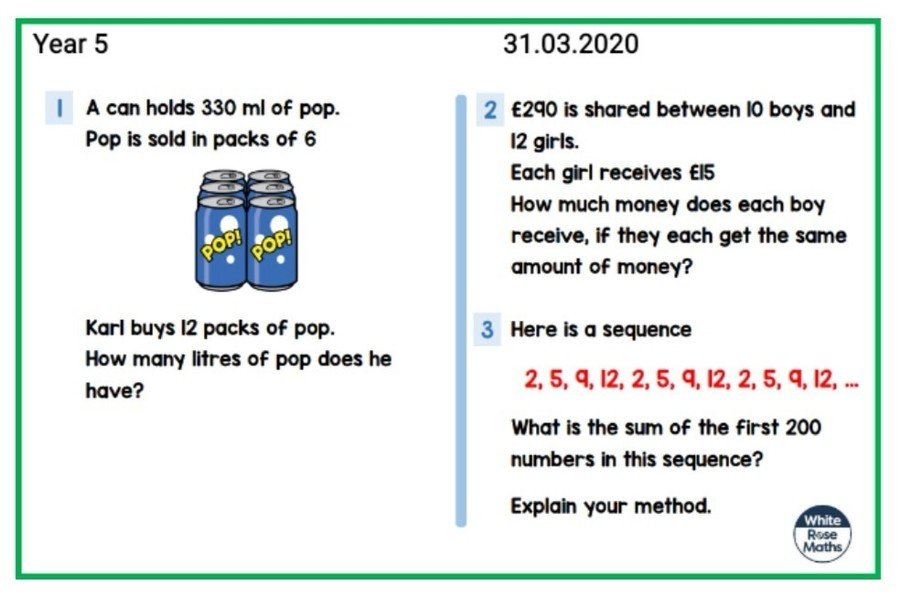 Year 5 Daily Maths Problem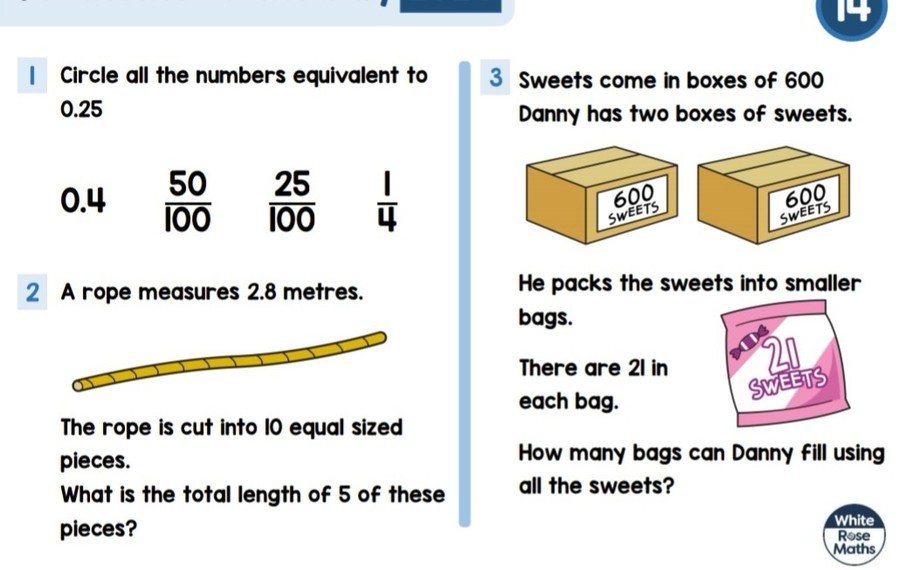 Year 5
Dear parents/carers,
'WELCOME' from the Year 5 team! We intend to keep you well informed about all of the exciting experiences and learning that we will be encountering on our journey as we venture into Year 5!
At the bottom of this page you will find a link to a curriculum map that will inform you of some of the things that we will do in the Autumn term. There is some extra information below about Year 5.
As we begin an important school year, I would like to offer some reminders and classroom routines that will enable us to make this a positive and rewarding year.
Please be sure to clearly mark all of your child's belongings with his/her name for safety and quick identification.

In Year 5 the expectation is that they read for 15 to 20 minutes. Please could you remind your child that they need to bring their book in with them everyday.

Homework will be given out every Friday and is to be completed and returned each Wednesday. We value all comments you make in their homework book.

Year 5 have PE on a Wednesday. However, the children should have their PE kit in school every day because other opportunities for active sports arise throughout the year.

If your child has your permission to go home with a friend/ sibling or alone, please inform us. This is to prevent confusion and ensure the safety of the children.
We look forward to working with you and your child. Together we can make a difference! You can help by sending us well-rested children with full tummies and a hug and a kiss still fresh on their minds. This sets the stage for a lovely day.
We truly value your support in making your child's time in Year 5 not only a super year of learning, but also create memories that they will cherish. Thank you in advance for your continuing support.
Please feel free to contact us at any time if there is a question or situation you would like to discuss.
Yours Sincerely
Mrs Torley and Mrs Tubman
Please click the links to see an overview of what your child has been learning.
Autumn 2019 term curriculum click here.
Spring 2020 term curriculum click here.
Summer 2020 term curriculum click here.