Year 4 Teaching Team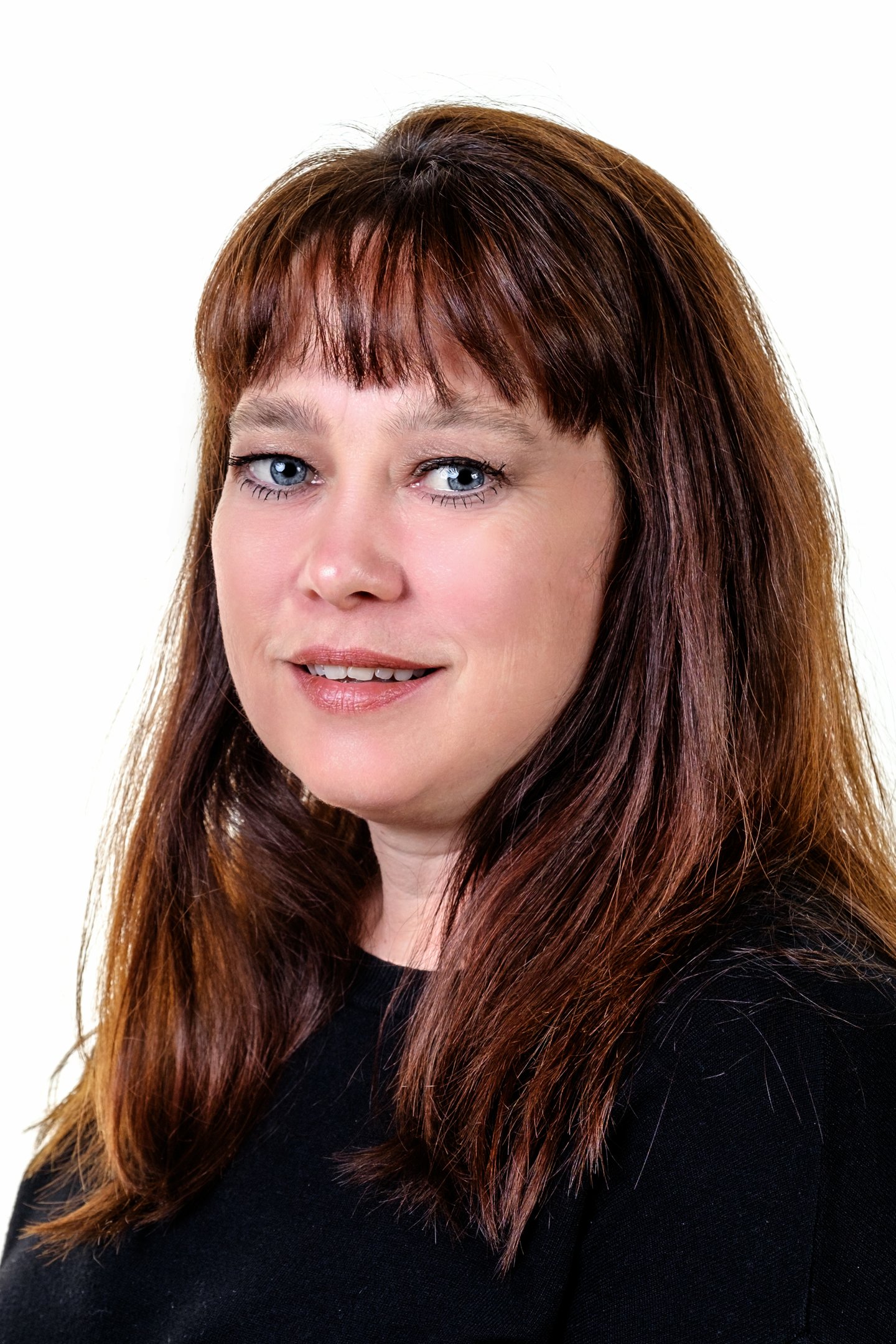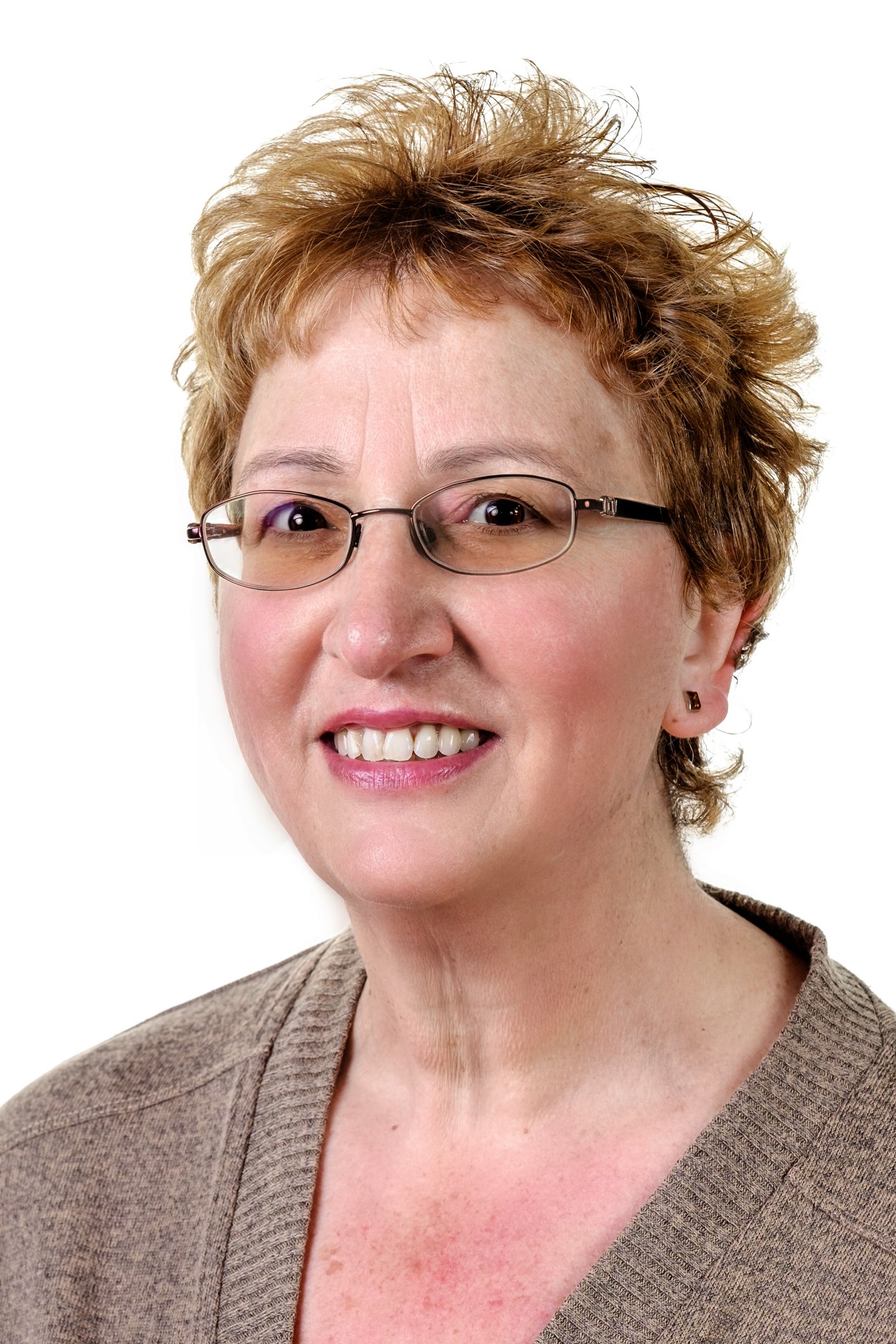 Mrs Roston (Teacher) Mrs Petrucci (TA)
I would like to welcome you and your children to Year 4. The children have settled into Year 4 really well already and I am excited to see how they grow and develop over the coming year. There are a lot of exciting challenges and experiences ahead of us, including some exciting trips taking our learning beyond the classroom. We are looking forward to a busy and enjoyable year.
Children will take part in daily Maths, English and Spelling lessons. They will also participate in RE, PE, Science and Spanish lessons throughout the week. All other subjects will be taught through our Imaginative Learning Projects. These projects allow children to develop their knowledge and skills in a creative and engaging way.
Your child will be given a reading book and a reading record for you to comment in. Mrs Petrucci and I will write comments in the book to help you and your child know what they need to do to develop their reading skills. Please try to listen to your child read for 10 minutes every night and write a comment in your child's reading record. This will really help your child to become a confident, fluent reader. Another important skill is to be able to recall all the facts in the multiplication tables up to 12 x 12. Practise reciting your tables as often as you can!
We have many opportunities planned to engage and excite the children to help them enjoy all of their learning. I look forward to you sharing in those times and I am really looking forward to getting to know you and your children this year.
If you have any concerns or questions, please do not hesitate to talk to me.
Please click here to see what the children will be learning this term.