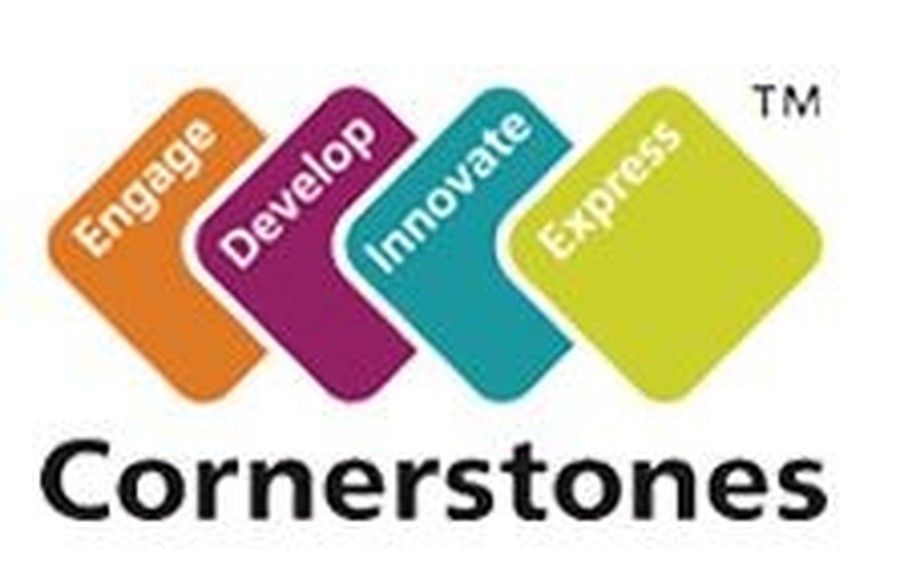 Creative Curriculum
Here at St. Anne's Catholic Primary we provide a creative curriculum based around the Cornerstones Curriculum.
With the new National Curriculum being introduced by the government (2014-15) we have been working hard to refresh our school approach and provision for pupils. As part of this work we have decided to implement the new Cornerstones Curriculum, a nationally recognised approach for delivering outstanding learning opportunities for children.​

Click here to go to the Cornerstones website to find out more!
The overview of the topics that are going to be taught for each year group can be found on each class page.
Reading and Phonics at St. Anne's Catholic Primary
Our Reading Scheme consists of sets of books graded by colour, or 'book banded'. This is done using guidance from the Institute of Education. We have a wide range of books within each band to provide choice for the children, including some phonetically decodable books so that children can apply their phonics knowledge whilst at home.
For a small minority of children the phonics based approach does not always work on its own and they may need a more personalised approach. Reading Recovery is a highly effective intervention that involves programmes for individual children over a 20 week period. The children make accelerated progress to reach the standard of their peers.
For children who need an extra boost in Yrs 2 – 6 there is a related intervention called BRP. This is delivered by trained Teaching Assistants 3 times a week. This has a really positive impact on the progress of the children who access this support.
For more details on all of the above, and information on our fantastic school library, how we encourage reading for pleasure, our reading partners​ and, importantly, how parents can support with reading, please take a look at the Reading section of our website. We actively encourage you to take part in the many reading workshops and activities that take place in school throughout the year - there is always plenty of tea, coffee, croissants and muffins.