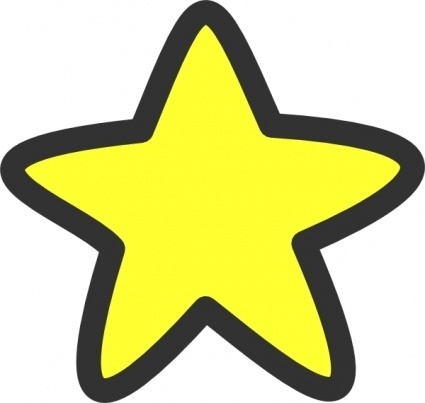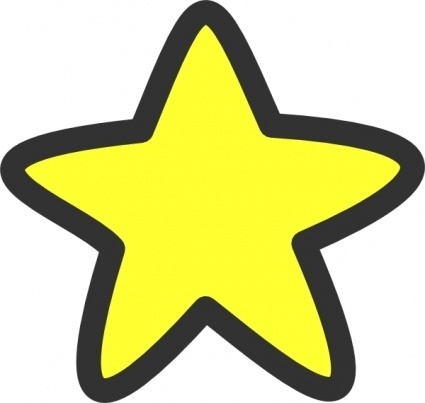 Welcome to Reception!
The children are now settled into Reception Class and are getting used to their new classroom and teachers. The adults in Reception this year are Miss Lee (Class Teacher) and Mrs Tubman (Teaching Assistant). Please come and see us if you have any questions!
Reading at Home
We have begun reading story books in a small group once a week. These reading sessions will be recorded in the yellow reading record. Please use the diary to record the reading you are doing at home too. Look out for the library opening times to get more books to share at home.
PE Kits
Every child needs a PE kit with all clothing and pumps named. PE lessons will be every Thursday morning. It can be a challenge to get all the children ready for PE. Please encourage your child to be as independent as possible when dressing and undressing at home.
All About Me
Our first topic in Reception is 'All About Me'. We will be learning about ourselves and our families, our likes and dislikes and our similarities and differences.
As the weather changes we will also be talking about Autumn and the changes we see in the natural environment.
Reception Team.
To view the Summer 2018 Term Curriculum click here.