SUMMER FUN DAY! WEDNESDAY 19TH JULY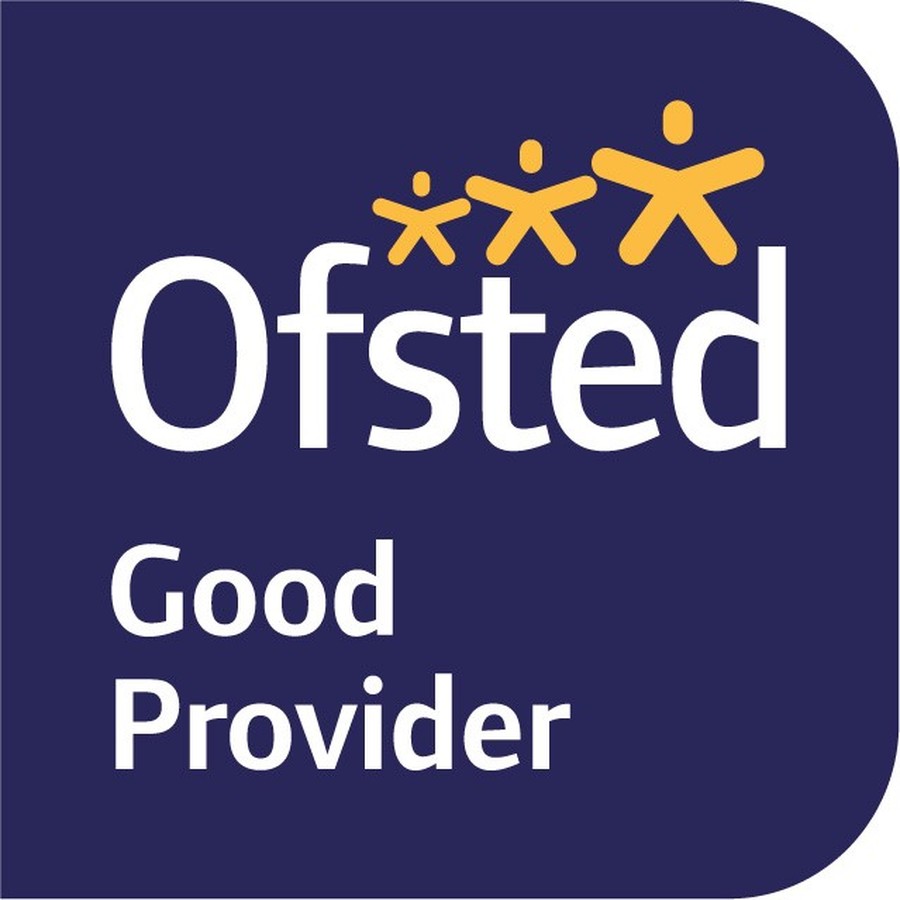 Welcome
Welcome to St Anne's Catholic Primary school website. I hope that you find it both useful and informative.
As part of God's family, we at St Anne's are inspired by the Gospel way of life. We aspire for our school to be truly at the centre of the community - a place where children and parents feel confident and comfortable to seek help, guidance and support should they need it. We aim to continually strengthen the vital partnership between home and school and we recognise, and value, parents as the first educators of their children.
All parents want their children to feel safe, secure and happy at school. They also want their children to achieve. We want the same. At St Anne's Catholic Primary all children are encouraged, supported and challenged to become the best they can be in a loving and caring environment. We expect all children and staff to live out our mission statement, "Love one another, as I have loved you, in our home, school and parish families. "
Although academic success is important, we endeavour to develop the 'whole child', providing enjoyable and creative experiences within which to flourish.
In summary, our school is much more than just an educational establishment. It is a place which offers children the stability and enrichment that they need to become the unique individuals God created them to be. At St Anne's, we work to ensure the atmosphere within school is one in which all people are welcomed and accepted. I believe we provide an ethos where children learn effectively and develop into well rounded and responsible Catholic citizens, and we hope that all who enter our school will be touched by our compassionate ethos – an ethos based on love for one another.
Please take time to explore and enjoy our website. If you require any further details, please contact us.
Mrs Keri Baylis (headteacher)
Latest School Events
100% Attendance assembly & end of term merit assembly

21

Jul

2017

9:00 am - 10:00 am

We will be holding an Attendance Assembly on the moring of Friday 21st July 2017 at 9:00am to celebrate the 100% attendance of some of our pupils. So the assembly is not interrupted there will be no admission after this time so we ask that parents are on time. Letters will be sent home shortly. There will be an allocation of 2 x tickets per household due to size of our hall.

Year 6 Leavers Assembly

21

Jul

2017

1:15 pm - 3:00 pm @ St Anne's Primary School

All parents and carers are invited to attend the assembly. Letters are being sent out with more information.

Children break up at 3pm for Summer holidays

21

Jul

2017

3:00 pm - 3:00 pm

SCHOOL CLOSED FOR SUMMER HOLIDAYS

22

Jul

2017

Online Uniform Ordering Deadline - OPTION 1 - SUMMER 2017

07

Aug

2017

@ www.brigadeuniformdirect.uk.com

Parents need to have ordered jumpers & cardigans online by this date for delivery to home before the start of term.