Summer Holiday Online Order Deadline - Friday 30th June 2017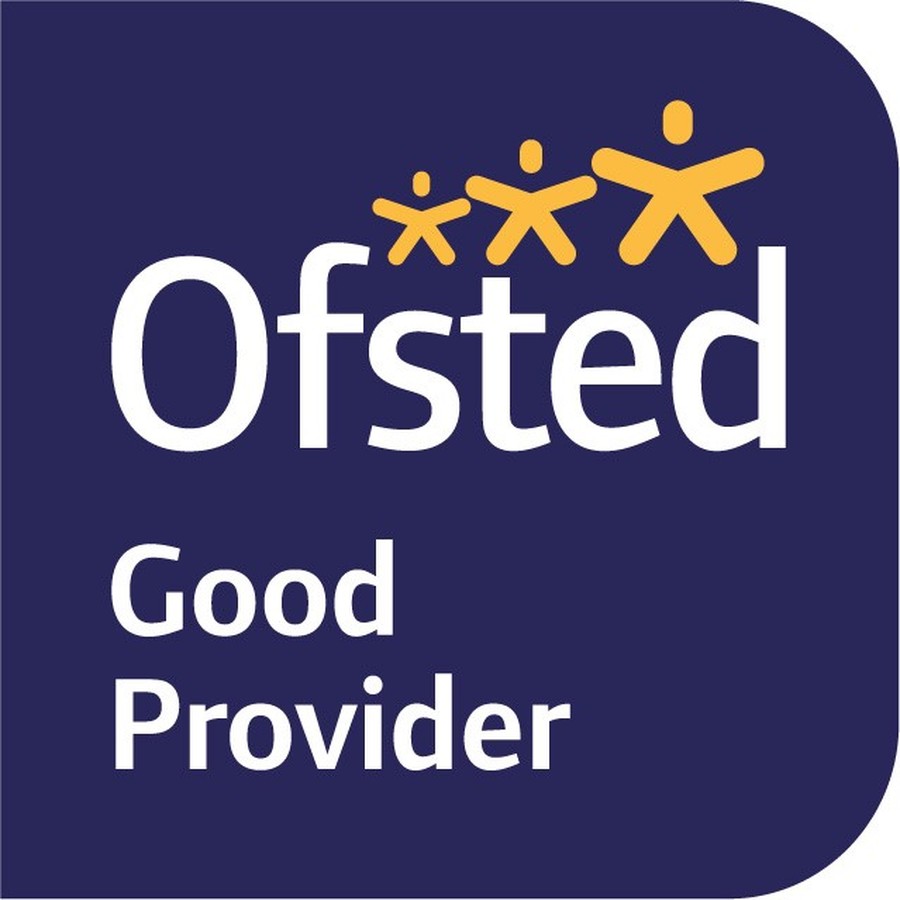 Welcome
Welcome to St Anne's Catholic Primary school website. I hope that you find it both useful and informative.
As part of God's family, we at St Anne's are inspired by the Gospel way of life. We aspire for our school to be truly at the centre of the community - a place where children and parents feel confident and comfortable to seek help, guidance and support should they need it. We aim to continually strengthen the vital partnership between home and school and we recognise, and value, parents as the first educators of their children.
All parents want their children to feel safe, secure and happy at school. They also want their children to achieve. We want the same. At St Anne's Catholic Primary all children are encouraged, supported and challenged to become the best they can be in a loving and caring environment. We expect all children and staff to live out our mission statement, "Love one another, as I have loved you, in our home, school and parish families. "
Although academic success is important, we endeavour to develop the 'whole child', providing enjoyable and creative experiences within which to flourish.
In summary, our school is much more than just an educational establishment. It is a place which offers children the stability and enrichment that they need to become the unique individuals God created them to be. At St Anne's, we work to ensure the atmosphere within school is one in which all people are welcomed and accepted. I believe we provide an ethos where children learn effectively and develop into well rounded and responsible Catholic citizens, and we hope that all who enter our school will be touched by our compassionate ethos – an ethos based on love for one another.
Please take time to explore and enjoy our website. If you require any further details, please contact us.
Mrs Keri Baylis (headteacher)
Latest School Events
After school clubs

26

Jun

2017

3:00 pm - 4:00 pm

Fun in the Sun - Reception Fitness Training - KS2 - FULL Gardening/Nature Years 1 & 2

Catholic Sports Rally - Football & Netball

27

Jun

2017

12:00 pm - 4:00 pm @ Xcel Centre

Children from the football & netball team will travel by coach to take part in the rally. Letters will be sent home to the selected children.

Afterschool clubs

27

Jun

2017

3:00 pm - 4:00 pm

Sports Skills - Reception

Afterschool Club

28

Jun

2017

3:00 pm - 4:00 pm

Summer sports - Year 1 & 2 Cooking Club - KS2 Tennis - KS2 Crafts 1 & 2

Afterschool Clubs

29

Jun

2017

3:00 pm - 4:00 pm

Cooking - Years 1 & 2 - FULL Fitness Club - 1 & 2 Computer Club KS2 Crafts KS2
St Anne's Catholic Primary School News
Tuesday 27th June 2017 - Catholic Sports Rally
Selected children from years 5 & 6 will travel by coach to the Xcel Centre to represent St Anne's Netball & Football teams in the Catholic Sports Rally. Please ensure you have returned the reply slip to the school office.
School photos - ORDER DEADLINE FRIDAY 30TH JUNE 2017
The order forms for the school photos are being sent home tonight. When you order please ensure you have enclosed the correct money, complete the order form and seal the envelope BEFORE you hand into school.
Summer Holiday Uniform Orders
Deadline is the Friday 30th June 2017 - to receive delivery into school before the summer break. Please be reminded you can no longer purchase jumpers and cardigans from school you MUST order online.
News Page »